By
Suzanne Hull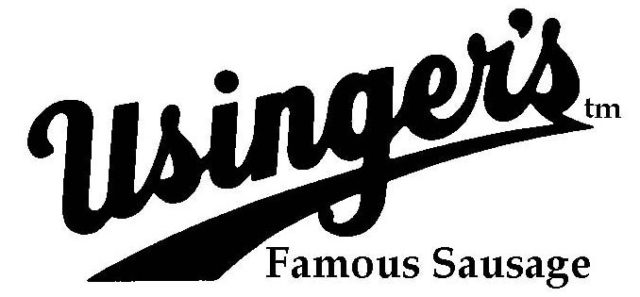 A new tradition in 2018 is Bratwurst Imbiss am Markt (Brat stand at the market) run by Des Moines European Heritage Association, the non-profit responsible for the production of Christkindlamarket Des Moines.
Enjoy a 1/4 lb, coarse-ground, German–style pork bratwurst grilled to perfection.
Usinger's produces many kinds of sausages and meats, in many cases using traditional 19th-century recipes provided by its founder, Fred Usinger of Wehen, Germany. The family-owned company, now in it's fourth generation, continues to live its slogan of providing "America's Finest Sausage".
Offering: Usinger's Bratwurst – $5, bottled water – $1