By
Suzanne Hull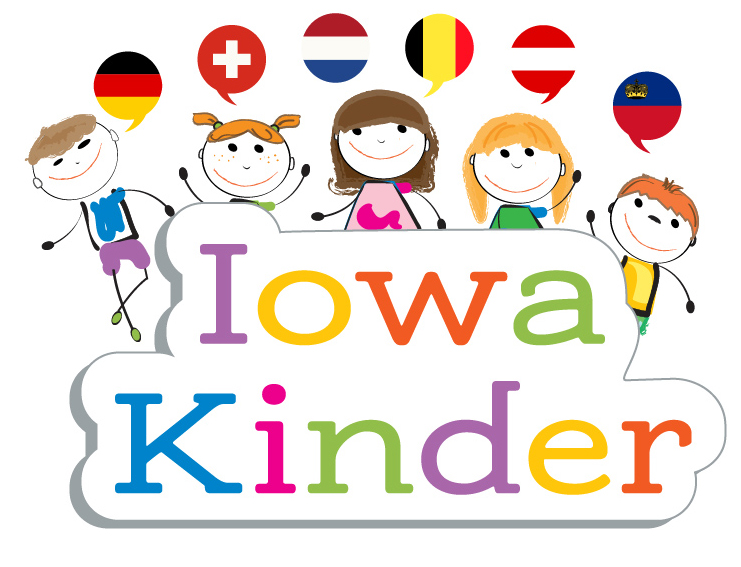 The Des Moines European Heritage Association (DMEHA) Samstagsschule – German for Kinder will be making their second appearance at the Christkindlmarket Des Moines Silent Auction.

Offering immersive German classes to preschool age through 9th grade, from beginners to heritage speakers, DMEHA Samstagsschule strives to provide opportunities for kids to have fun while learning German language and culture.
"As part of our training, we like to introduce our students to German traditions. With our contribution to the CDM Silent Auction, we are excited to be part of Christkindlmarket Des Moines," explains representative Katrin Nayak. "We would like to purchase additional interactive German language classroom materials, especially for our older students, 5th through 9th grade with the Silent Auction proceeds. Ensuring our students have access to a variety of interesting and age appropriate materials."
Please visit the DMEHA Samstagsschule- German for Kinder for more information on classes, times, and location.