By
Anna Van Waardhuizen
Last weekend, Des Moines European Heritage Association visited the Downtown Des Moines Farmers Market. Volunteers and committee members shared our mission, upcoming events and opportunities to get involved with local shoppers. Best of all, this outing was the first time one of the vendor booths of Christkindlmarket Des Moines 2016 debuted to the public. Visitors to the stall also made paper ornaments to take home. (A little preview of the great, handmade gifts that will be available for purchase during the first Christkindlmarket Des Moines!)
We had a wonderful time visiting with everyone. Check out pictures from the day below. Be sure to keep an eye out for our upcoming community events. There are so many great ways to connect with us this summer!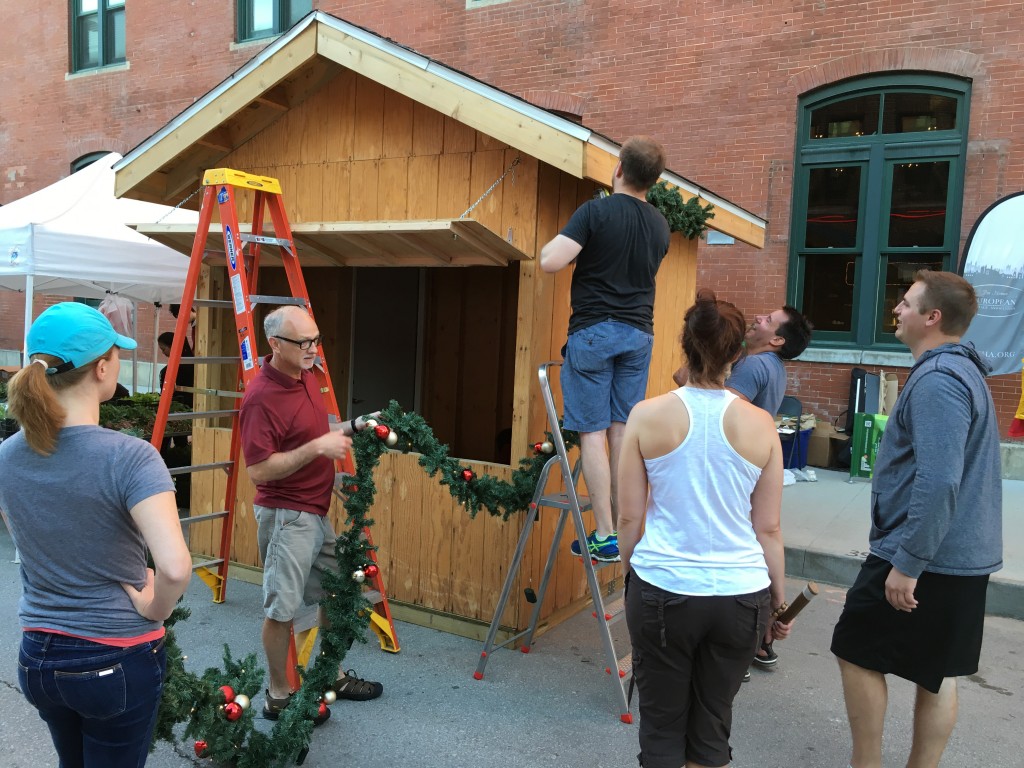 Some assembly required.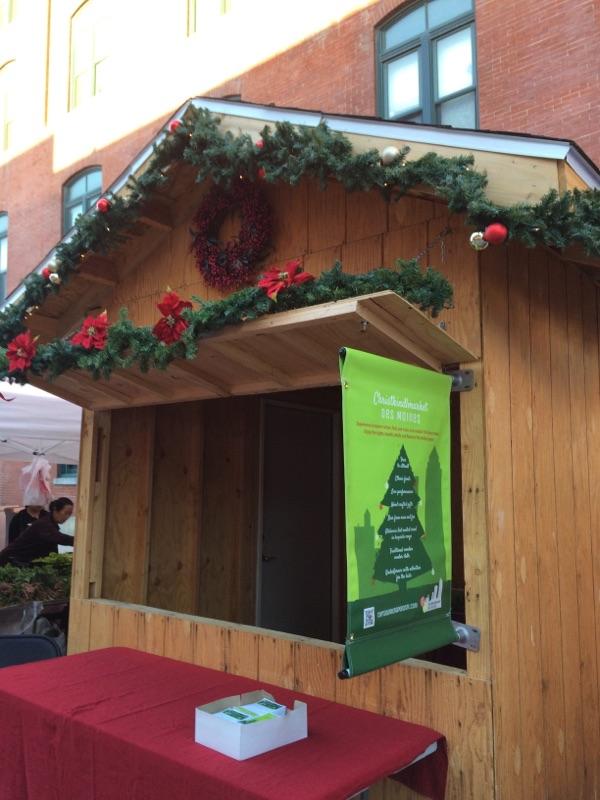 Ready for visitors!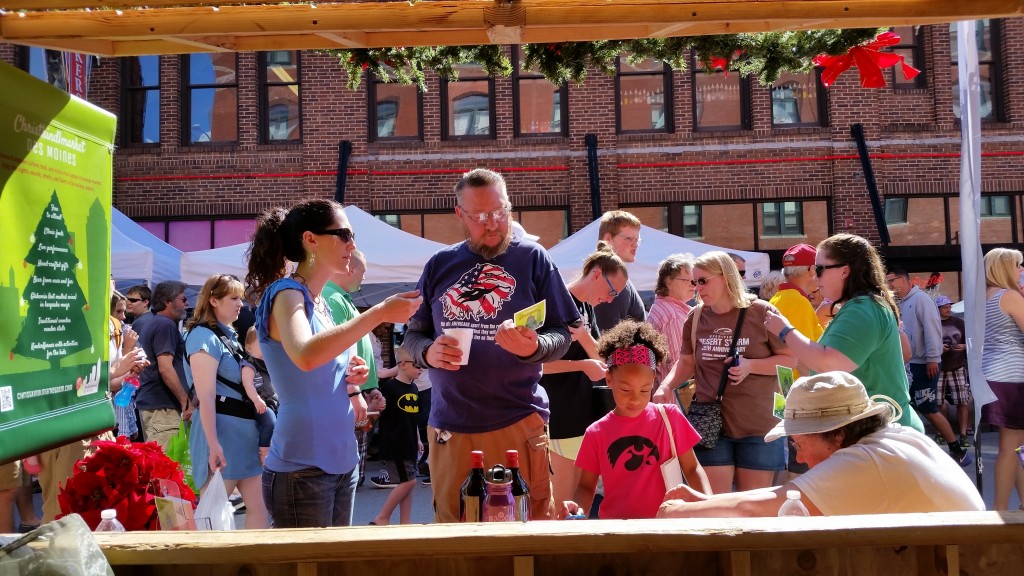 An insider's view.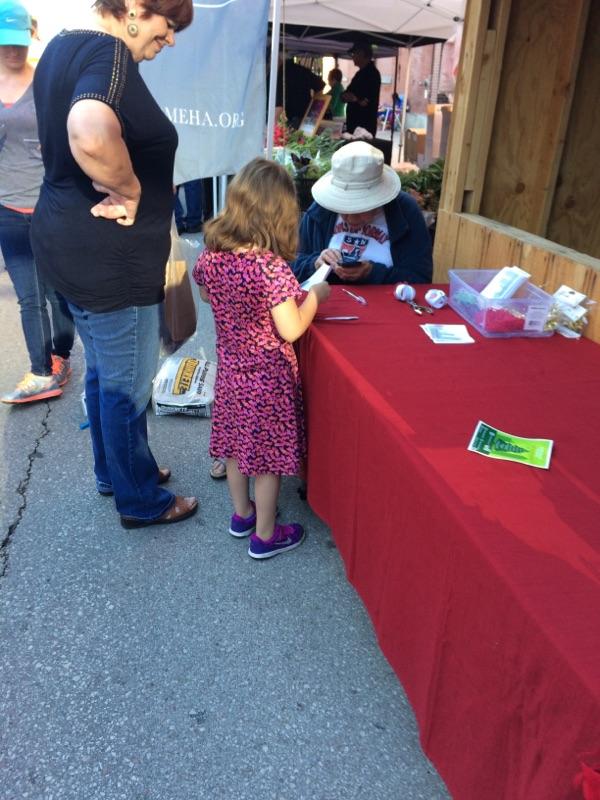 Is there a better way to spend a Saturday morning than learning and crafting?
Des Moines European Heritage Association connects Iowans with European traditions, language education and cultural experiences; and it provides resources and tools to other cultural heritage organizations.
.