By
Suzanne Hull
Tell us about your group and what type of performance you offer.
This is Cantilena Choir, one of five ensembles that make up the Heartland Youth Choir. Cantilena Choir generally features singers in grades 3 – 5 from throughout Central Iowa.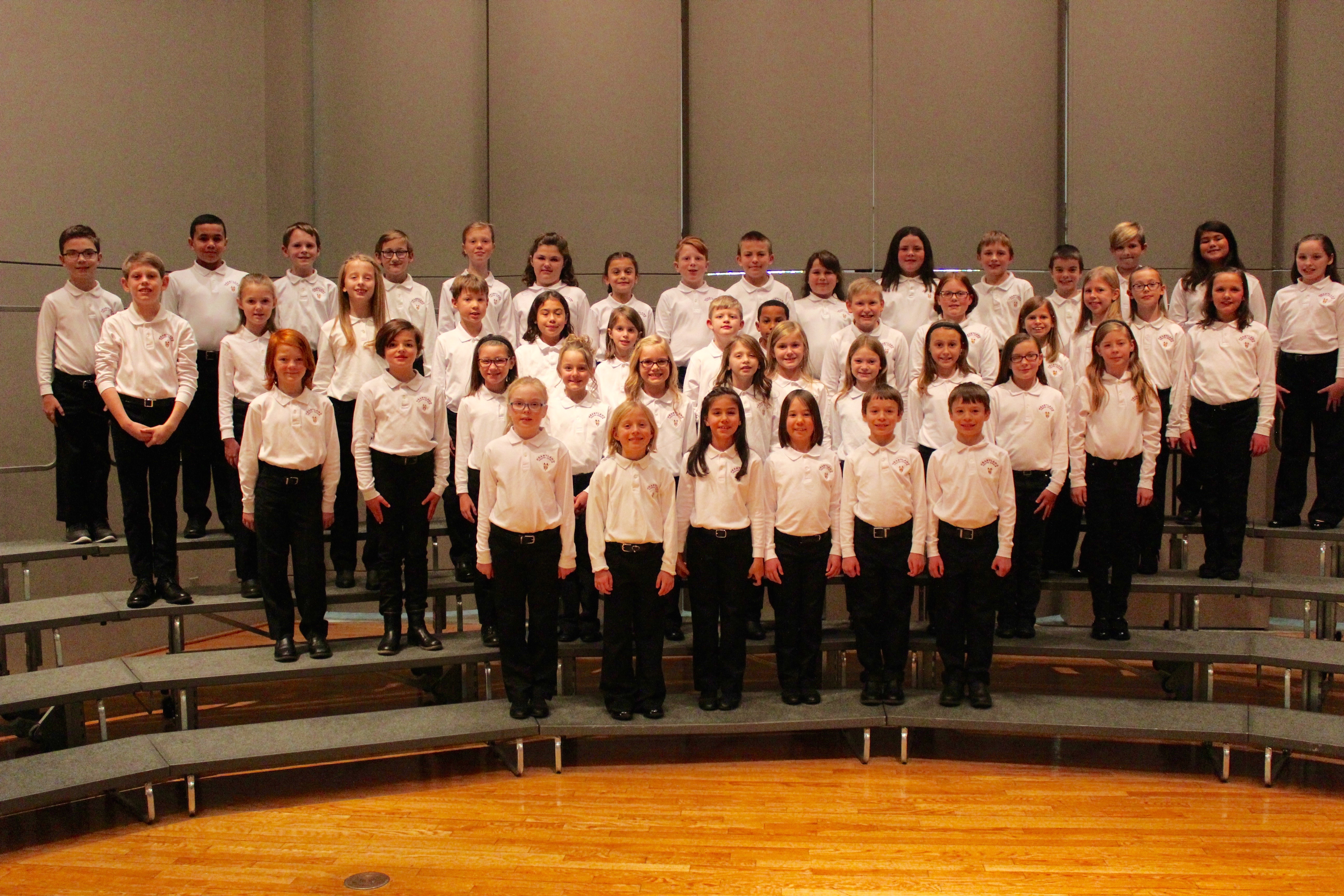 What are you most looking forward to at the 2018 Christkindmarket Des Moines?
Our singers enjoy the excitement of the large audience, the wonderful tented venue, and the atmosphere of the entire event. And they are eager to share the music they have prepared for our WinterSongs holiday concert.
What do you enjoy most about this type of crowd or venue?
Heartland Youth Choir strives to offer young singers unique performance opportunities just like Christkindlmarket. It's a chance for these young people to engage with the larger community through music and to make memories along the way. Our singers and their families love to stick around after performing to enjoy the rest of this wonderful festival.