By
Suzanne Hull
The 2016 80/35 Music Festival, took place July 8 and 9, and offered local organizations the opportunity to participate in the Community Village. The Community Village is a unique opportunity for area nonprofits and music organizations to connect with like-minded 80/35 festival goers through engaging activities and interactive exhibits.
We built our wooden vendor stall at the intersection of 13th Street and Grand Avenue where both children and adults could make a holiday ornament. Check out some of our pictures!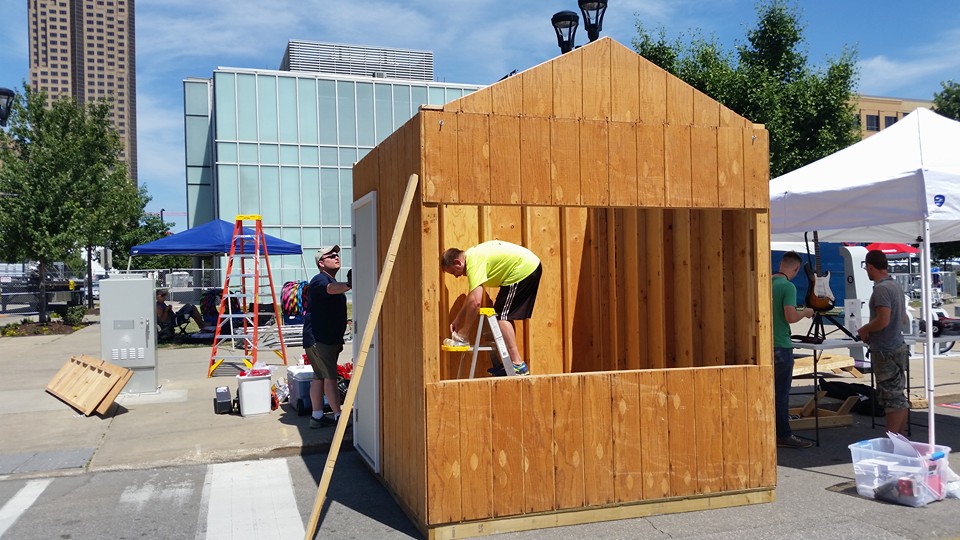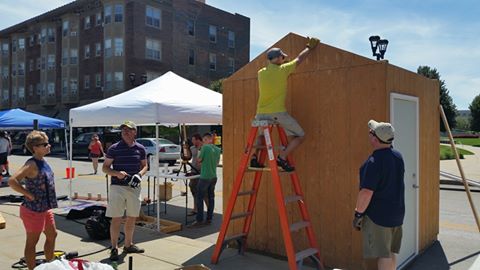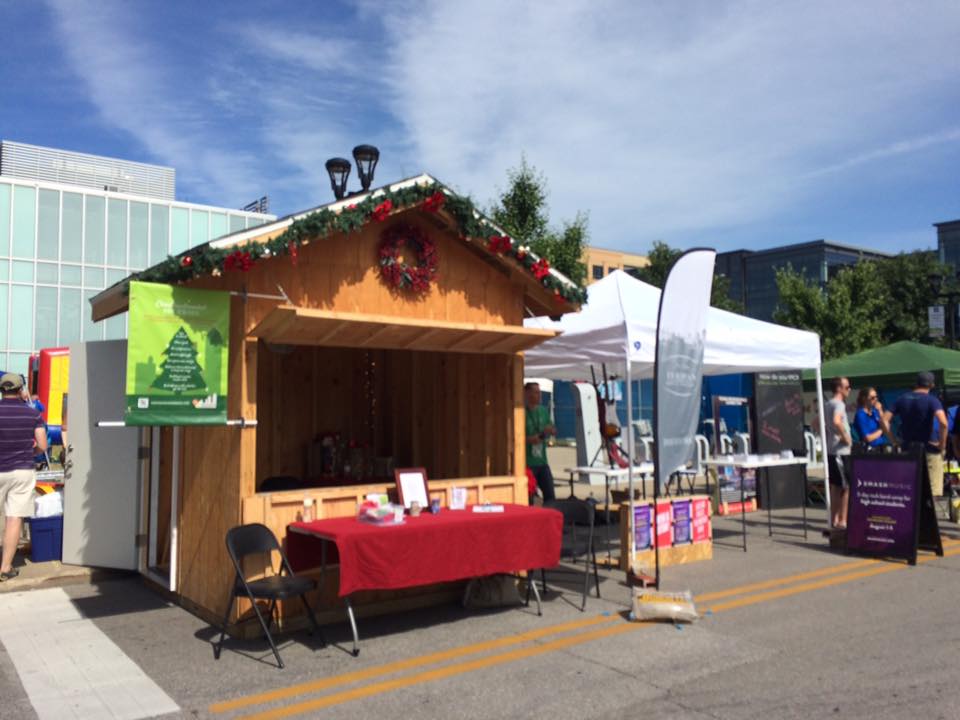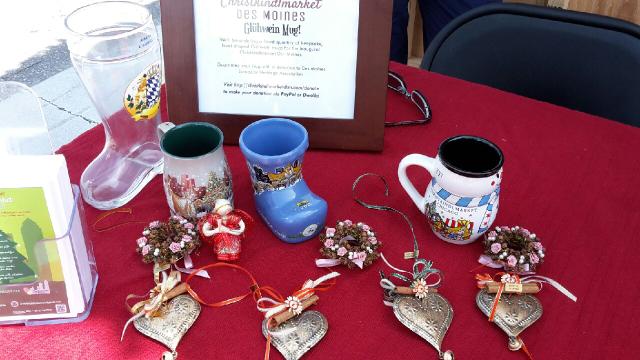 Des Moines European Heritage Association connects Iowans with European traditions, language education and cultural experiences; and it provides resources and tools to other cultural heritage organizations.