By
Suzanne Hull
Des Moines European Heritage Association invites you to become a vendor at the 2nd Annual Christkindlmarket Des Moines.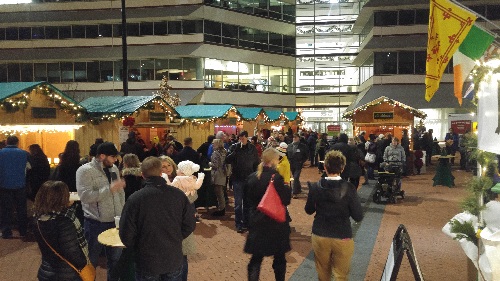 In 2016, this cultural experience attracted 22,000 – 26,000 attendees.
In 2016 we set up at 125+ events around Iowa, and out of all of those events, Christkindlmarket Des Moines was our #1 event for gross sales.
Pickle Creek Herbs, 2016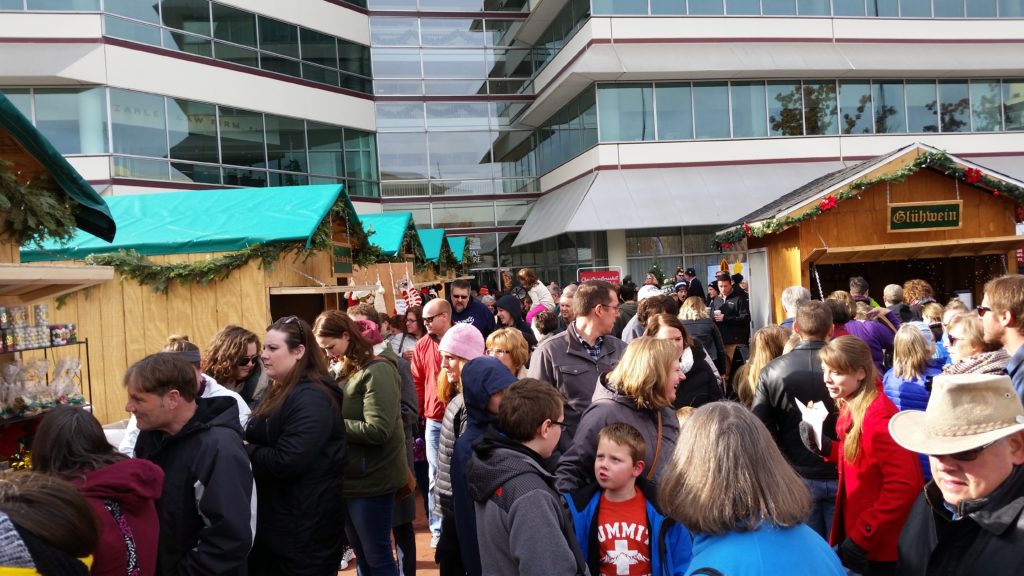 In addition to food and gift/specialty item vendors, we seek vendors that can provide demonstrations.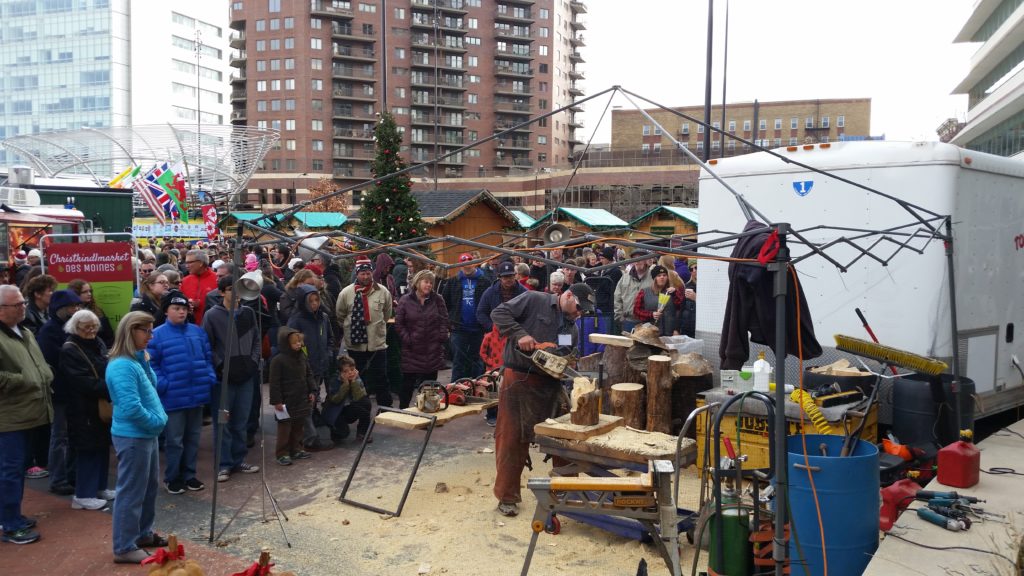 Over 62,000 website pageviews/year
1,517 Facebook Likes
E-newsletters: 11 issues per year, 924 subscribers, 40% open rate
Promotional flyers (Jul – Dec): 2,000
I had high hopes for this event, and in terms of both sales and marketing, this event exceeded all my expectations.
Pickle Creek Herbs, 2016
Application Deadline: February 15, 2017
Des Moines European Heritage Association connects Iowans with European traditions, language education and cultural experiences; and it provides resources and tools to other cultural heritage organizations.